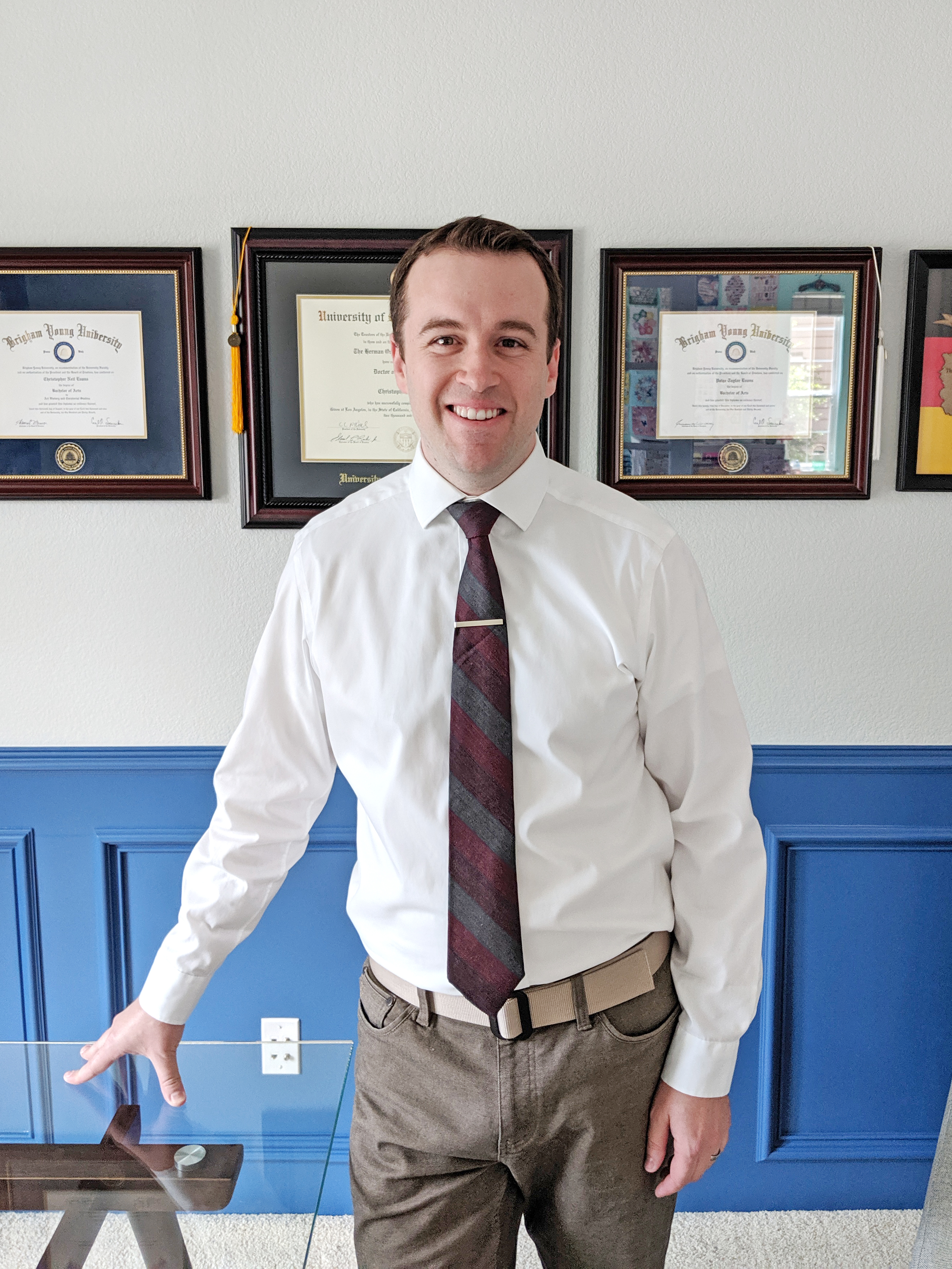 DDS, member AGD, ADA, AAFE
Dr. Evans grew up just outside Parker, Colorado. He earned his Bachelor's degree in Art History and Curatorial Studies from Brigham Young University where he met his wife, Paige. He attended dental school at the University of Southern California on a full Army scholarship and graduated in 2013. Upon graduation, Dr. Evans entered active duty military service moving with his family to Germany and then Fort Lewis, Washington. After his five years in the United States Army, Dr. Evans joined Old Town Dental in July 2018. He and his wife have two children, a son and a daughter, and love being back home in Colorado.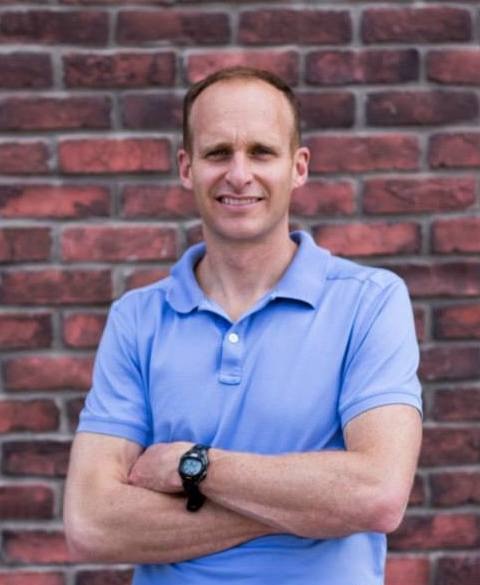 DDS, ADA
Dr. Miller joined the practice in 2005. He is a graduate of The University of Missouri-Kansas City Dental School where he received honors in Esthetics and Temperomandibular Function and completed a honors Oral Surgery Rotation. Dr. Miller has participated in mission work in Nicaragua, Operation Smile in Denver, and is a member of the Littleton Optimist Club. Dr. Miller has a wife named Angela and three children. In his off-time, Dr. Miller and his wife do their best to take advantage of the Colorado outdoors. Triathlons, mountain biking, and skiing, keep him busy outside of the office.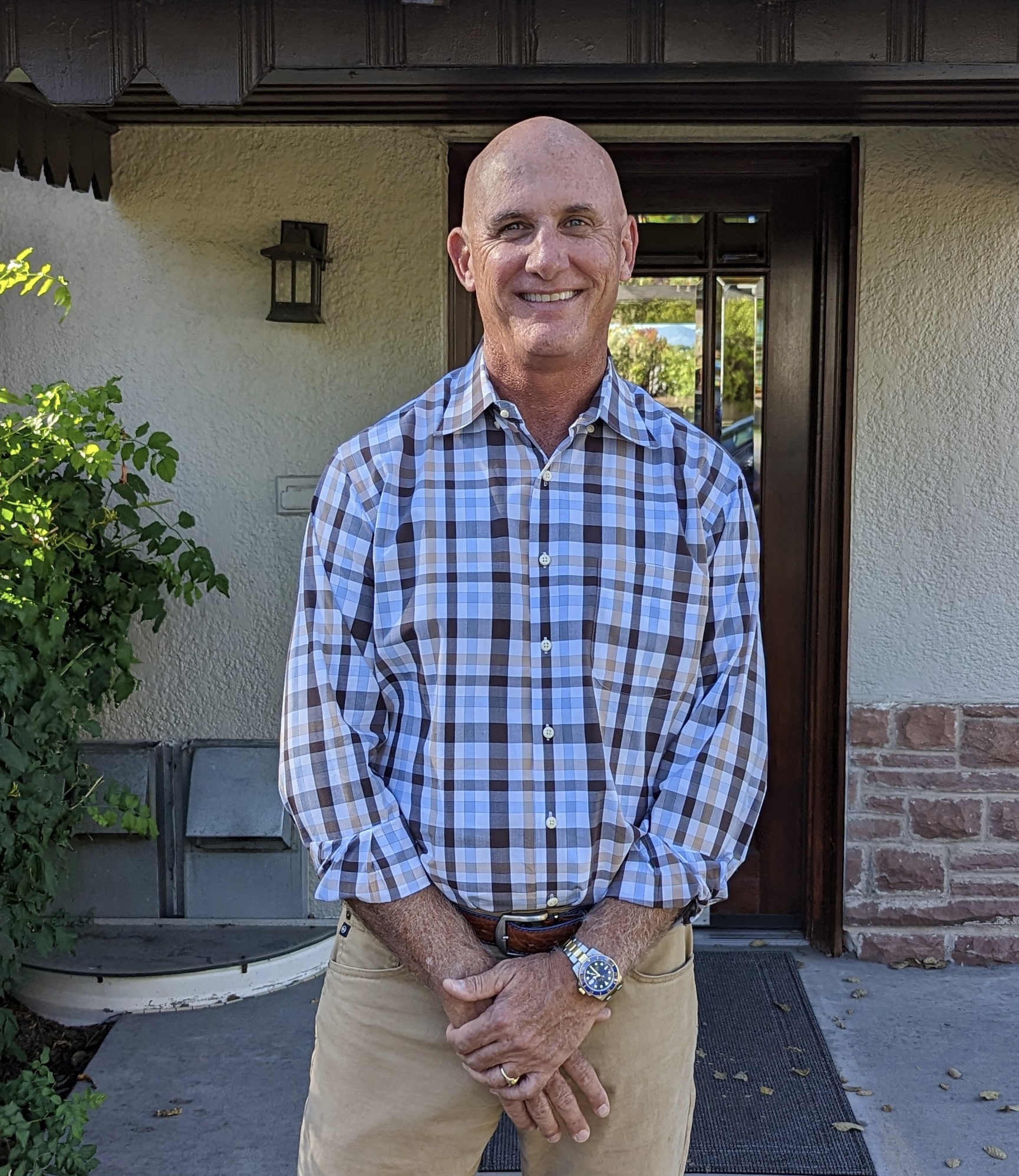 DDS, ADA
Dr. Maloy has been with Old Town Dental since 1994 and is the son of the founder of the practice, Robert Maloy. He is a graduate of the University of Colorado School of Dentistry (1990) and is a Littleton native. Following dental school, he joined the U.S. Navy dental corps. He served four years: three years in Okinawa, Japan, and one year at Parris Island, South Carolina. While he was in the Navy, he received advanced training in endodontics and prosthodontics. In dental school he was admitted to OKU, the honor dental fraternity, and received awards in pediatric dentistry, prosthodontics, and oral surgery. He is married to Julie and has three children. He stays active by skiing, golfing, and volunteering his time with the Optimist club of Littleton.